A look at how Solomon lost his Wisdom that he was so well reknown for by succumbing to Foolishness. Wisdom preserves life while foolishness leads to death. Analylze his life and consider which side are you standing on? This Wise Side or the Foolish Side?
Deliverance sermons and prayers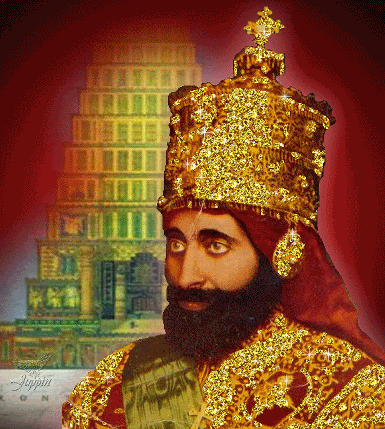 By Babatope Babalobi
The life of the famed King Solomon is a paradox. He poured his love on God early in his life, but later on devoted his heart to worshipping idols. He was on talking terms with God early in his life, but he spent his adulthood in conversations with Satan
God specifically promised Solomon that he would die at a good old age, but Solomon died at the age of about 60, which by all standards is premature.
His kingdom was fully established in his hands when he ascended the throne, unfortunately the twilight of his reign was characterized by  intense opposition which eventually led to the balkanization of his kingdom.
But the greatest tragedy of Solomon is that though he was divinely impacted with wisdom becoming the wisest man that ever lived, this wisdom turned into foolishness as he forsook God and…
View original post 1,449 more words